India First Tech : Our Vision
We help Startups and Small Businesses Scale with Web Design, Web Development and Digital Marketing Solutions.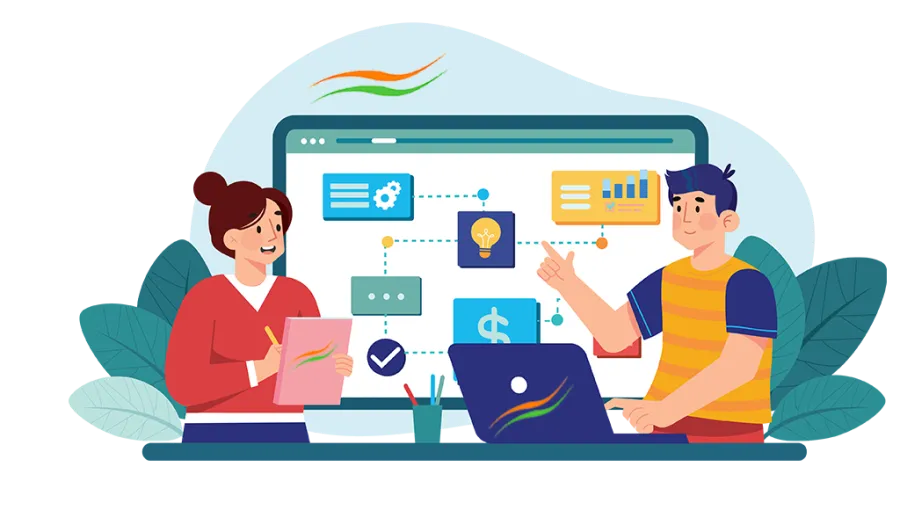 Our Vision is to support Startups, Small Businesses and Enterprise Clients to achieve the Maximum Potential for their Business.
At India First Tech, we help you streamline and scale your business operations.
We Automate and simplify Business processes so you can focus on your core activities. That, in turn, will transform you from a good to a great organization. The path from a Startups, Small and Medium Business to a Corporate Enterprise is within reach.
Our ultimate vision is to be the go-to digital agency for startups and small businesses, known for our commitment to excellence, our results-driven approach, and our unwavering dedication to our clients' success.
We want to be the agency that Business Owners turn to when they want to take their business to the next level, as they know that we will help you achieve your vision for your business.
Let's Get Started

Discuss Best Solutions for your Business.

We help you determine what's Best for your Growth!